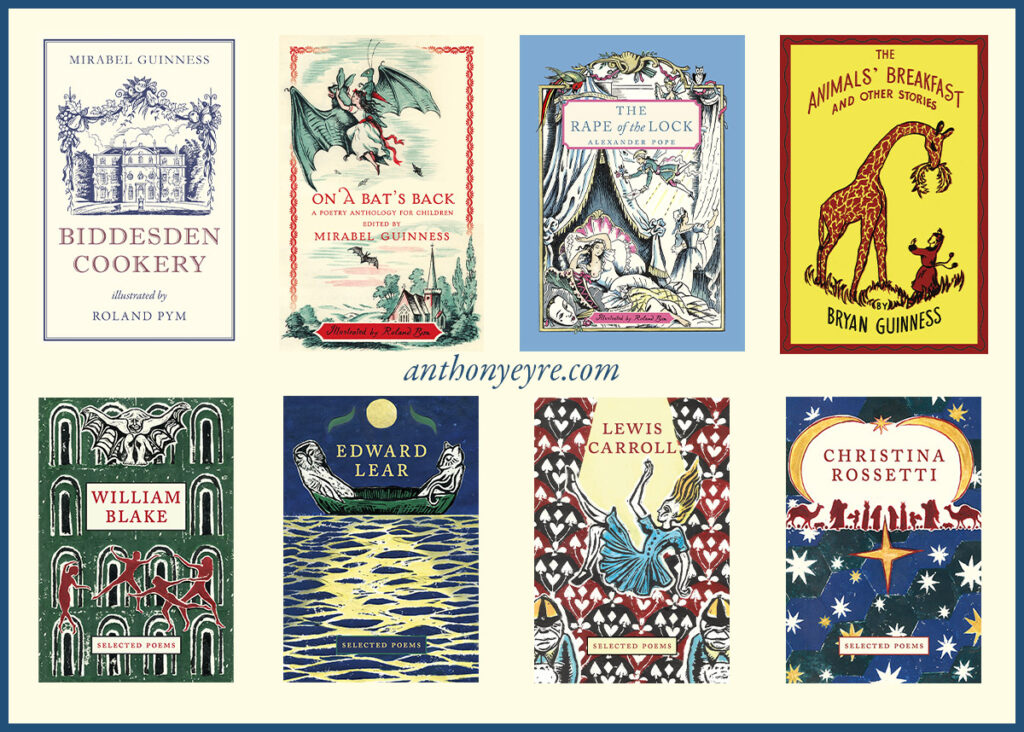 Mount Orleans Press – MOP for short – is the imprint under which Anthony Eyre publishes books. The name derives from a farm in Wiltshire, and the choice of name derives from the connection of many of the first titles published with that place: Bryan Guinness' The Animals' Breakfast, the books illustrated by Roland Pym and Julia Whatley and Peter the Power Chair's Birthday Bash by Lily Helme.
MOP will continue publishing books in the areas of poetry, cookery, children's books, travel and art and architecture. April 2020 will see the publication of the next eight titles in the Crane Classics poetry series: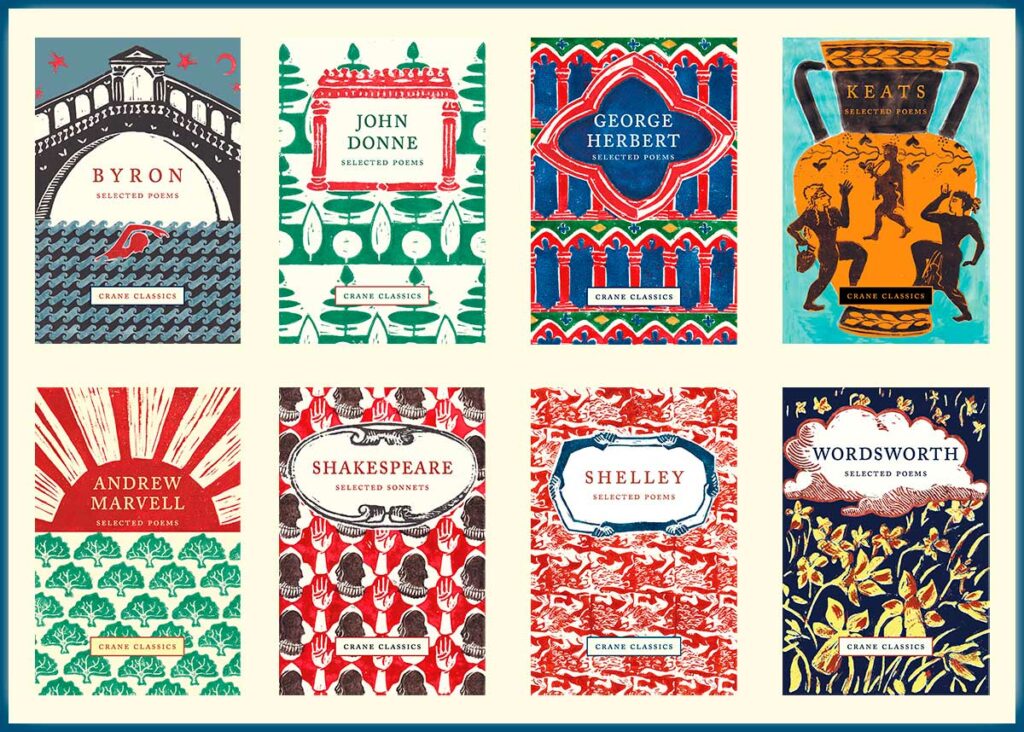 Joseph Addison famously toured Italy in the early 18th century in a carriage fitted out with a library; June 2020 will see the launch of the first four titles of a new series, "Addison's Travel Library":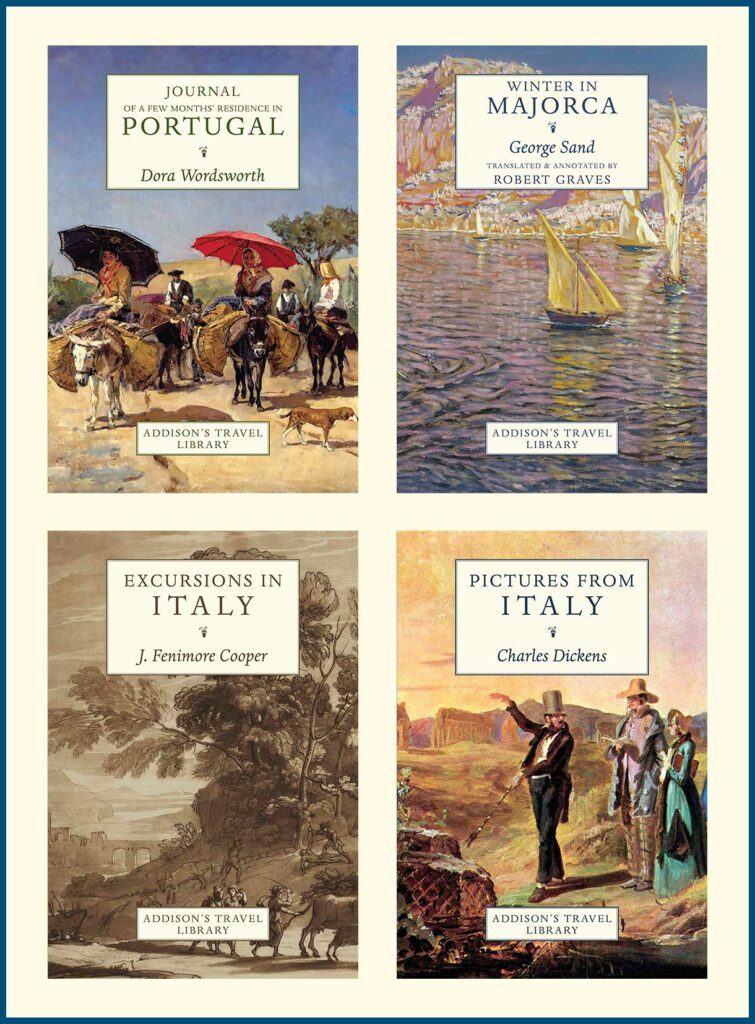 More to follow….