Three titles just published, all illustrated by Roland Pym and beautifully produced. Click on the links below to have a look inside these three delightful titles: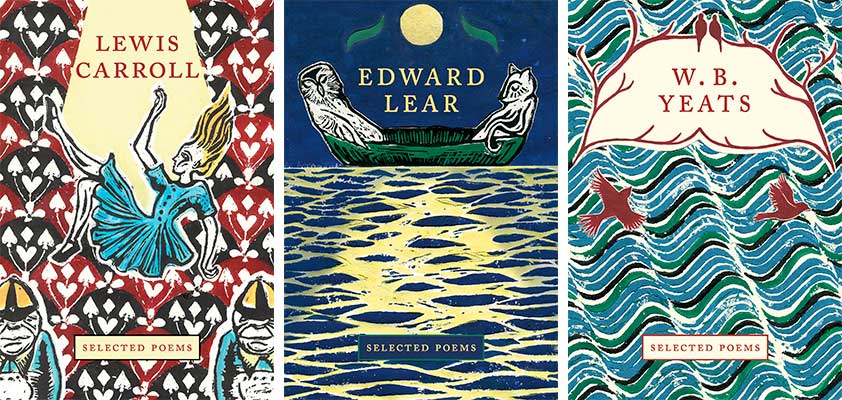 20% Discount Set: Crane Classics 1 to 8
Earlier this year Mount Orleans Press published the first eight titles in the Crane Classics poetry series (above). With their attractive covers designed by Allegra FitzHerbert these books have been enormously successful, and would make ideal Christmas presents. We are offering a bargain 20% discount for the set of eight. Click HERE to buy online.

THE KNIGHTS HOSPITALLER IN GREAT BRITAIN IN 1540
by Michael Hodges is another recently published title, a well illustrated Gazetteer to the properties, mainly churches, belonging to the Knights of St John before their disbandment by Henry VIII in 1540.
Print Production Services

I offer a full design, typesetting and printing service, producing books and catalogues in a range of formats from full leather gold tooled fine editions to spiral bound economic formats. I work on large and small projects and offer a personal service tailored to private clients.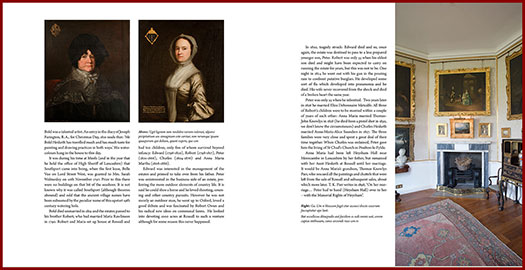 Tools of the Trade
For typesetting and design I use the latest version of the Adobe Creative Suite, relying mainly on InDesign, Photoshop and Illustrator. I specialize in clean and classical design styles, seeking to match the best of traditional typefaces to the style and character of the text, as well as the print processes and paper surfaces to be used.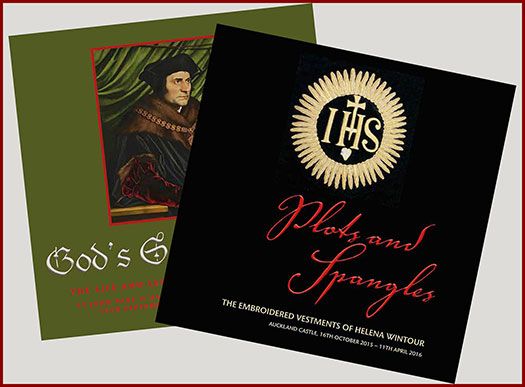 Typographic background and printing experience
My publishing career began in the early 1980s; for 31 years I ran The Letter Press of Cirencester, but I am now working freelance, specializing in book and catalogue design and production, as well as offering other print services. For me this takes me back to my earliest jobs in book production, working for Bettina Tayleur producing books for various publishers on subjects such as Eric Ravilious and John Nash before going on to work with Octopus Books.
In 1986 I set up The Letter Press of Cirencester, and from that earliest date I have produced a steady flow of books, starting with Biddesden Cookery in 1987. In 2003 I helped found St Omers Press, the publishing imprint of Stonyhurst College, of which I am a Director. I have designed, typeset and produced numerous titles of varied character and style for St Omers and have arranged and overseen printing of these titles at print centres all over the world.
I offer a personal service at competitive prices; I am quick to respond and work to deadlines. Over the past year I have produced books on heraldry for the Knights of Malta, a guidebook for a private country house, books for the International Crane Foundation and the Wiltshire Historic Churches Trust as well as various other private commissions. I can take on all projects, however large or small.
Contact me
I am ready to discuss any project large or small: please email me or call me on +44 (0)7773 426812