Anthony Eyre offers a full editorial, design, typesetting and publishing service, producing books and catalogues in a range of formats. Both large and small projects are handled, with a personal service tailored to private clients. Books are produced to high standards with the aim of making them attractive to the customer and competitive in price. ISBNs are allocated and books supplied to the copyright libraries to comply with legal requirements. Trade distribution is conducted through Hachette UK Distribution, who warehouse the stock. Marketing is conducted through Pinnacle Book Sales, as well as privately. By these means sales are organised through Amazon and Waterstones, as well as independent bookshops. Royalties are offered on generous terms to reflect the clients' investment in the projects.

I am happy to discuss any project large or small: please email me or call me on +44 (0)7773 426812
2023 publications: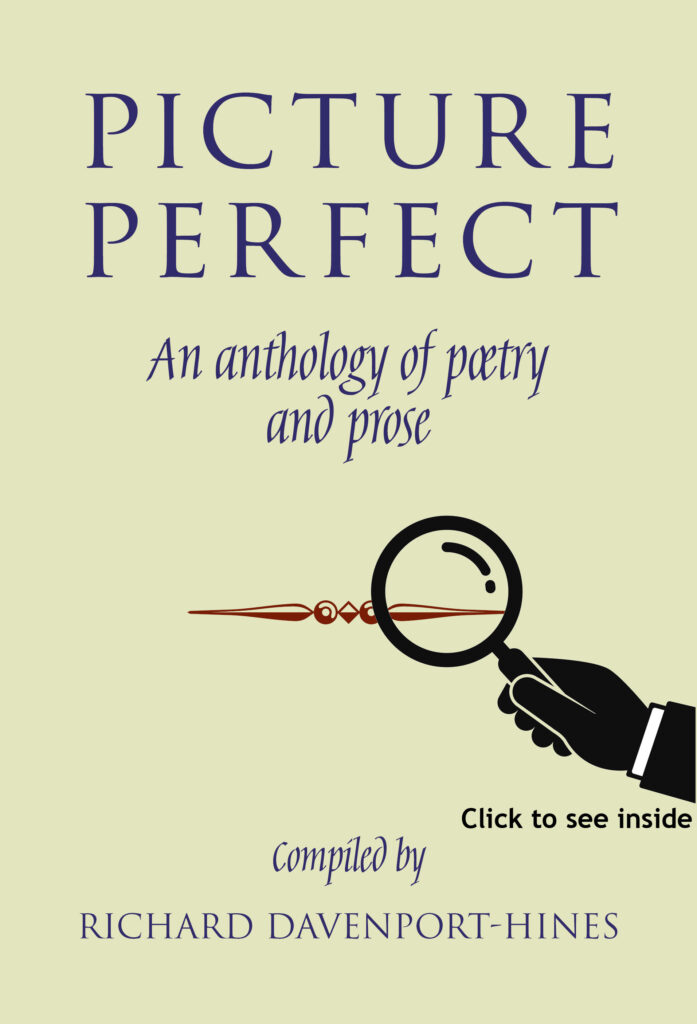 RICHARD DAVENPORT-HINES
9 November 2023
Hardback, 200pp
ISBN 9781912945443
£25. Copies now available: click HERE
An anthology of poetry and prose: "Although there are few words by me in it, it is the most personal of the two dozen books with my name on the spine. It is a book for discriminating 'word children' and I hope it reminds people that it is as important to listen aloud as it is to read."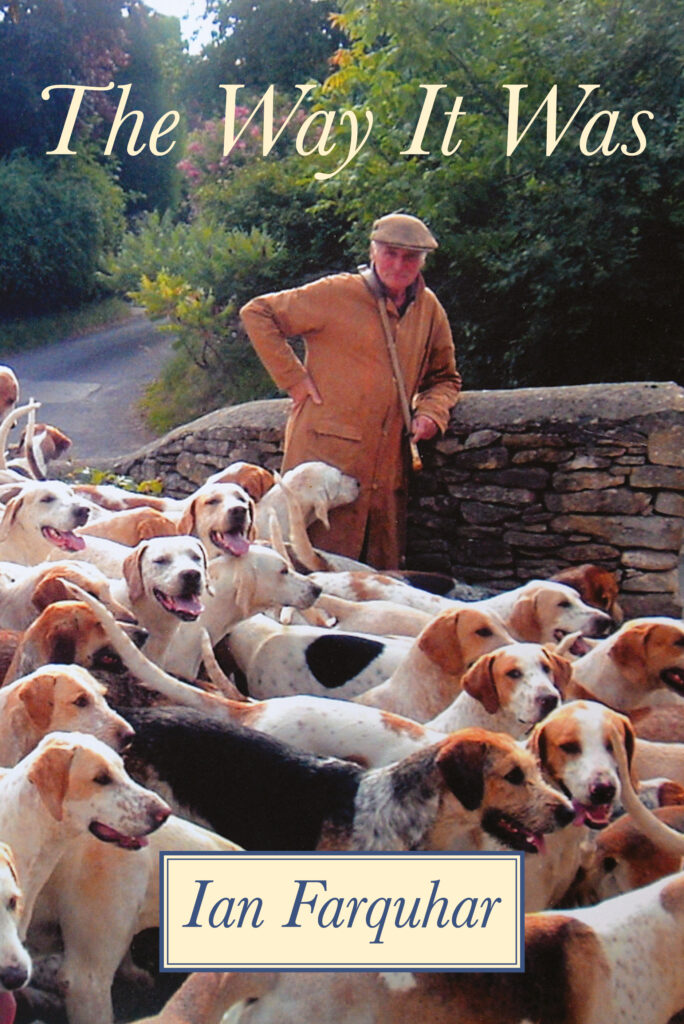 The Way It Was
by Ian Farquhar
27 July 2023
Hardback, 256pp
ISBN 9781912945429
108 b/w illustrations & 8 colour plates
£28 Copies now available: click HERE to buy online,
"In the world of hunting Ian Farquhar is quite simply a legend … This book deserves to be read by those who want to remember a world which has changed vastly over one man's lifetime and also those who want to understand what has been lost."
Baroness Mallalieu, President of the Countryside Alliance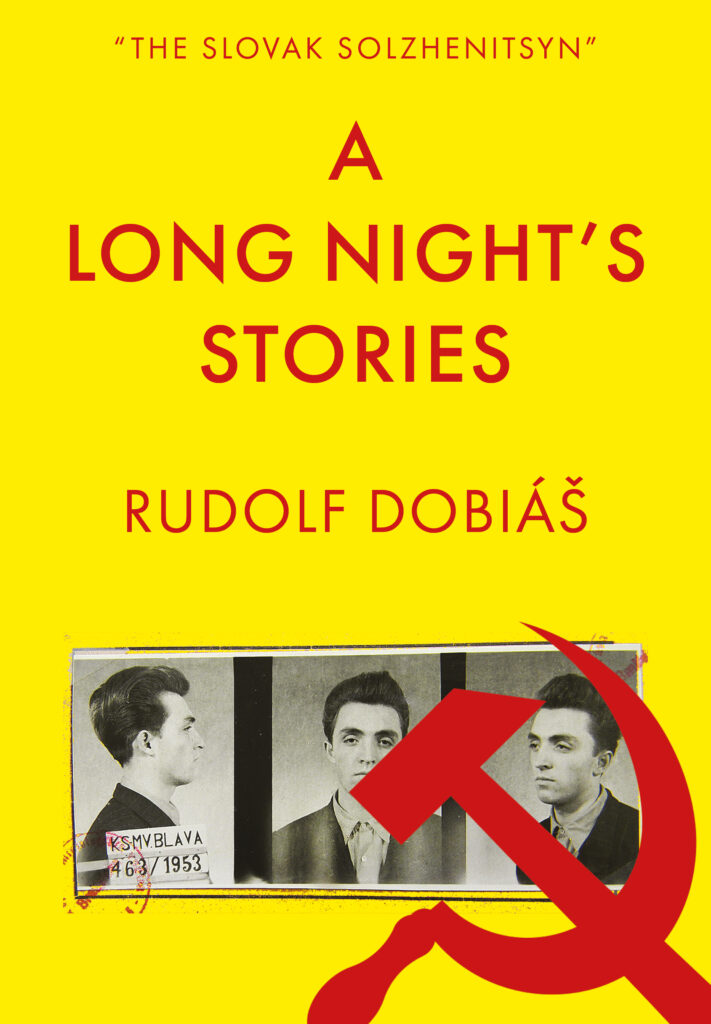 A Long Night's Stories
by Rudolf Dobiáš
20 April 2023
Paperback, 176pp
ISBN 9781912945405
£12.99
Rudolf Dobiáš was born in 1934 and grew up to see Czechoslovakia overtaken by communism. Aged 19 he was jailed for treason. His experience of imprisonment and persecution underlies his powerful and moving writing.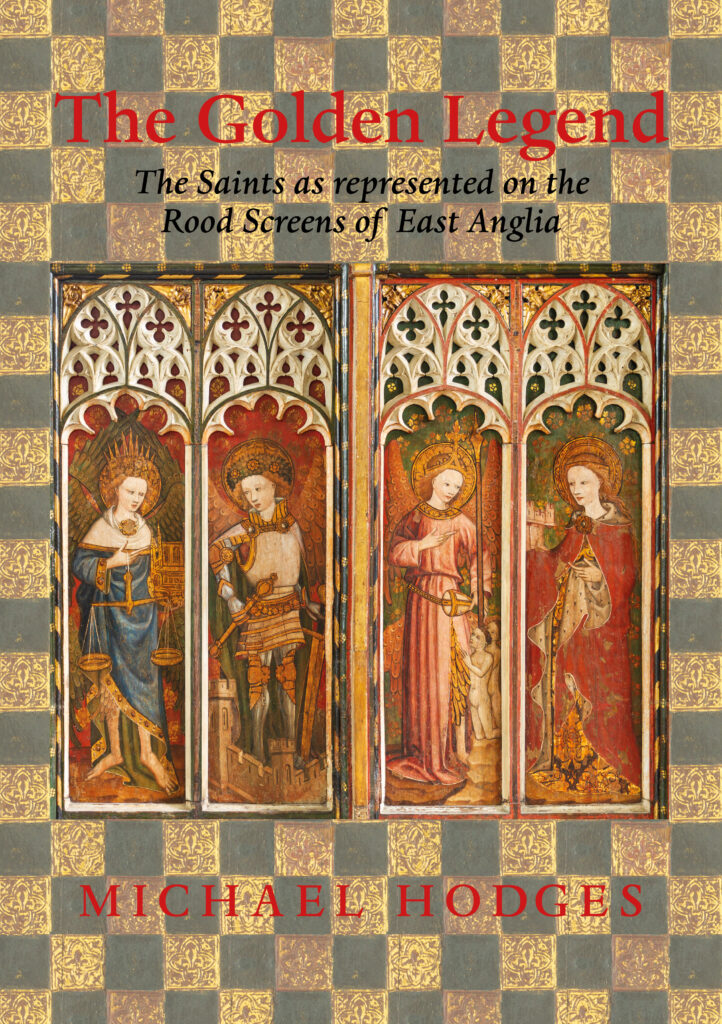 The Golden Legend
by Michael Hodges
3 August 2023
Paperback, 384pp
ISBN 9781912945290
£35
A significant publication, illustrating the rood screens of East Anglia. New high-quality photography combines with iconographic analysis to make this an essential reference book to an important period of English art. To buy this volume, please email the author on [email protected].
Click HERE to see sample pages
2022 PUBLICATIONS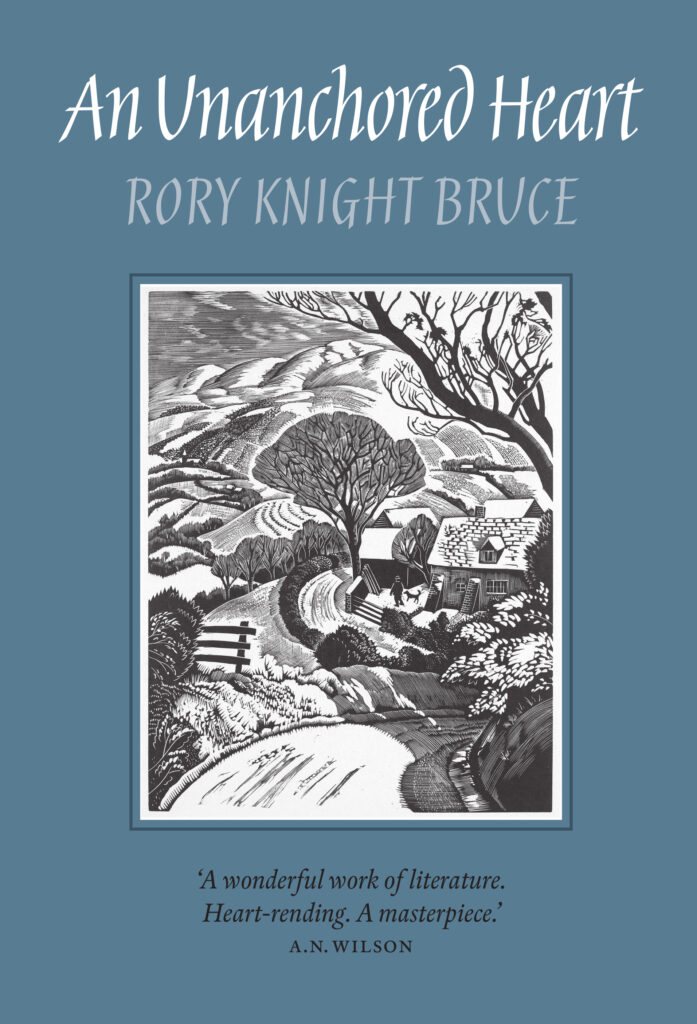 An Unanchored Heart
by Rory Knight Bruce
24 November 2022
Hardback, 224pp
ISBN 9781912945399
£20
"Gripping, funny, outrageous and elegaic. It made me sad for a lost era of both Fleet Street and the countryside. Some reviewers may say he is a drunken Don Juan, but sod 'em. Sheer envy."
Quentin Letts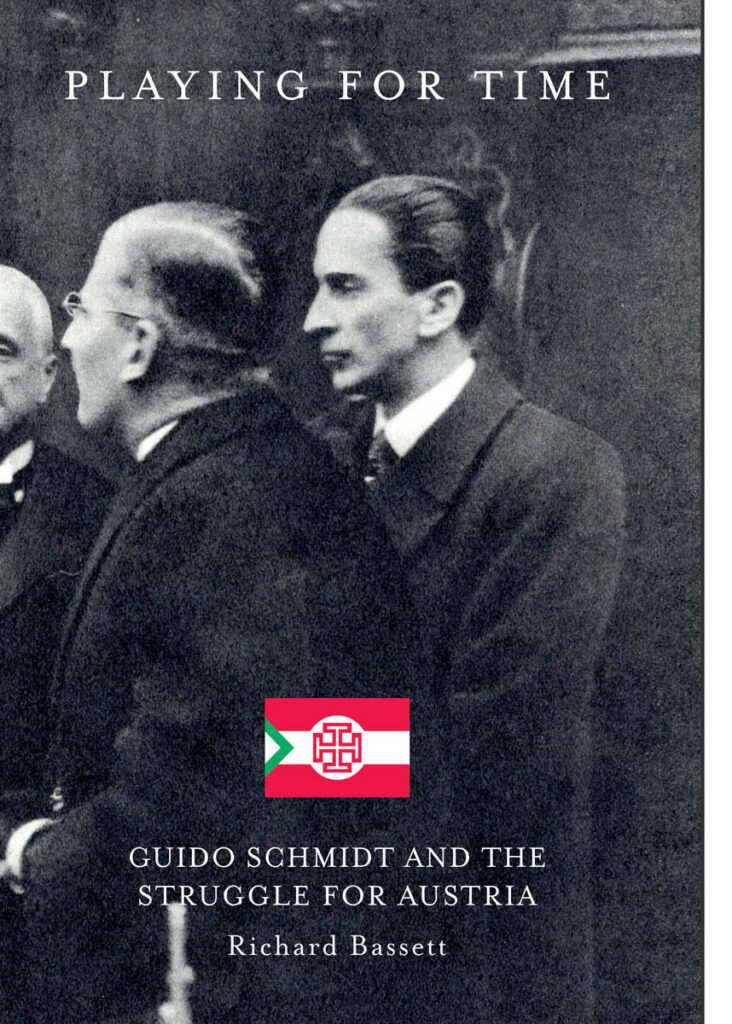 Playing for Time
by Richard Bassett
24 November 2022
Hardback, 304pp + 12pp illustrations
ISBN 9781912945375
£25
The fascinating story of Guido Schmidt, Austria's foreign minister in the crucial years before the Anschluss, drawing on previously unpublished material from family archives.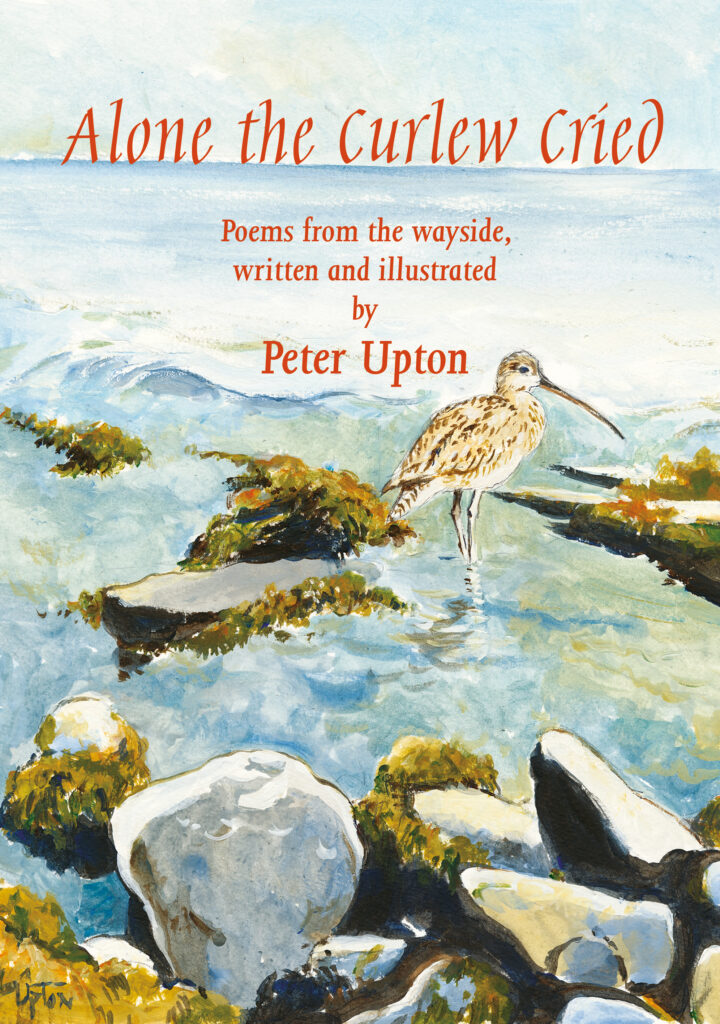 Alone the Curlew Cried
by Peter Upton
8 December 2022
Paperback, 120pp, 109 b/w illustrations
ISBN 9781912945412
£14.50
Poems from the wayside, written and illustrated by Peter Upton. Peter's education in the fields and woods have left him with an impressive knowledge of the ways of the countryside and the habits of the wild.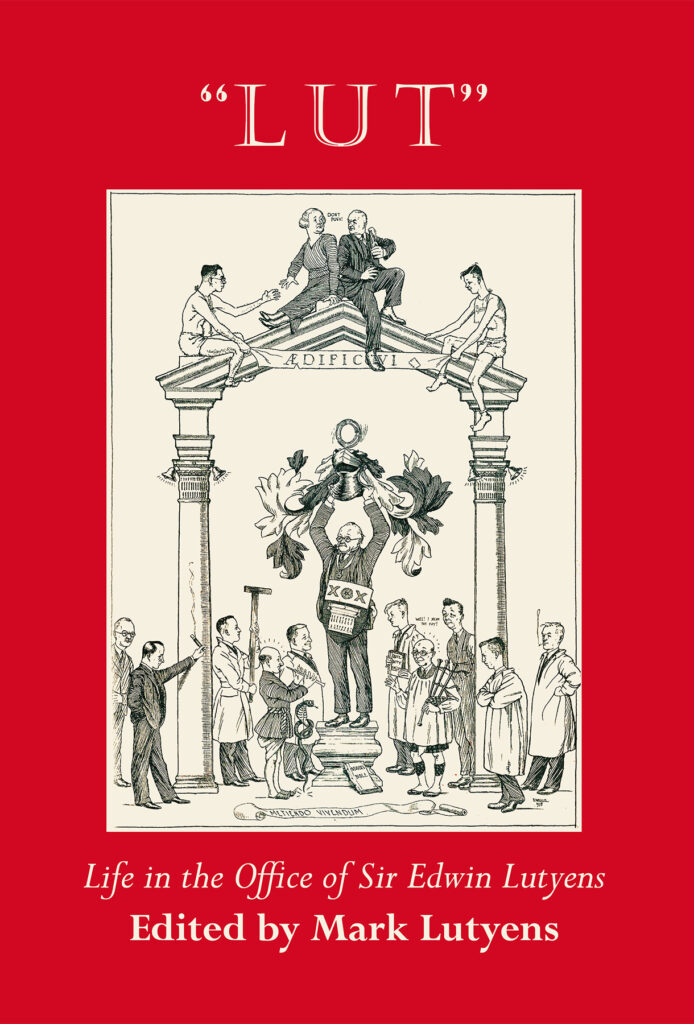 "LUT"
Life in the Office of Sir Edwin Lutyens, edited by Mark Lutyens
9 June 2022
Hardback (ISBN 9781912945351) £25
"This is a real cracker… Elegantly designed, informatively edited and annotated, this little book is not only a wholly unexpected insight into Lutyens' world, and a curiosity, but in itself a treasure."
Victoria Glendinning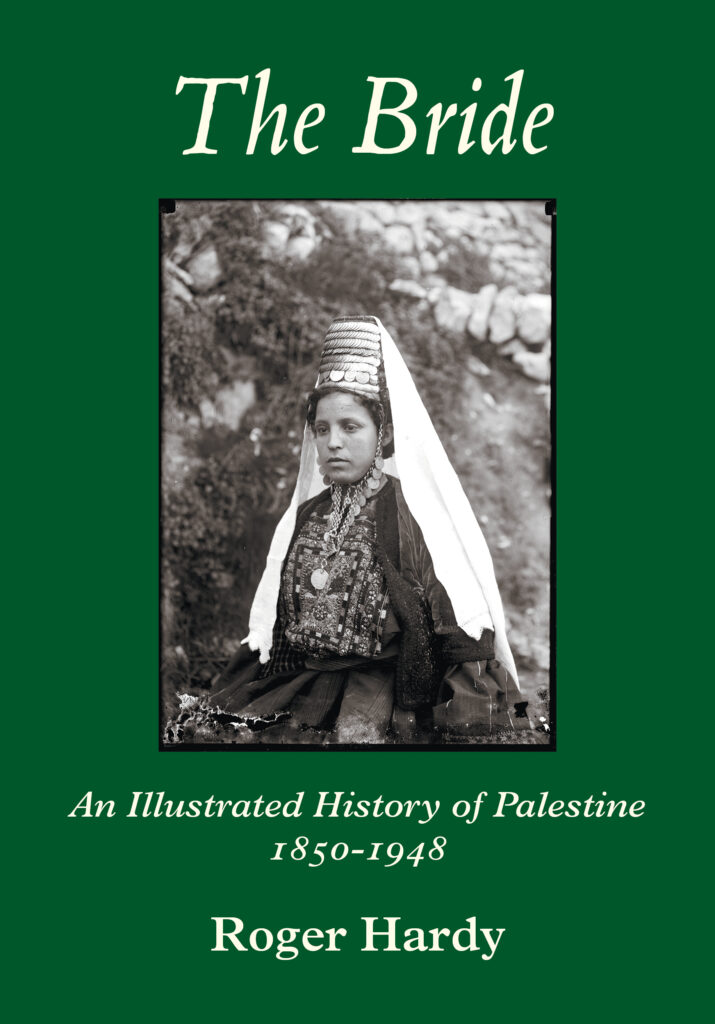 An Illustrated History of Palestine, 1850-1948, by Roger Hardy
5 May 2022
Hardback (ISBN 9781912945337) £25
Paperback (ISBN 9781912945344) £15
This is an excellent and engrossing book in which the text and pictures convey the actuality of the life and tragedy of the Palestinians better than anything I have read for years.
Patrick Cockburn, Middle East correspondent, The Independent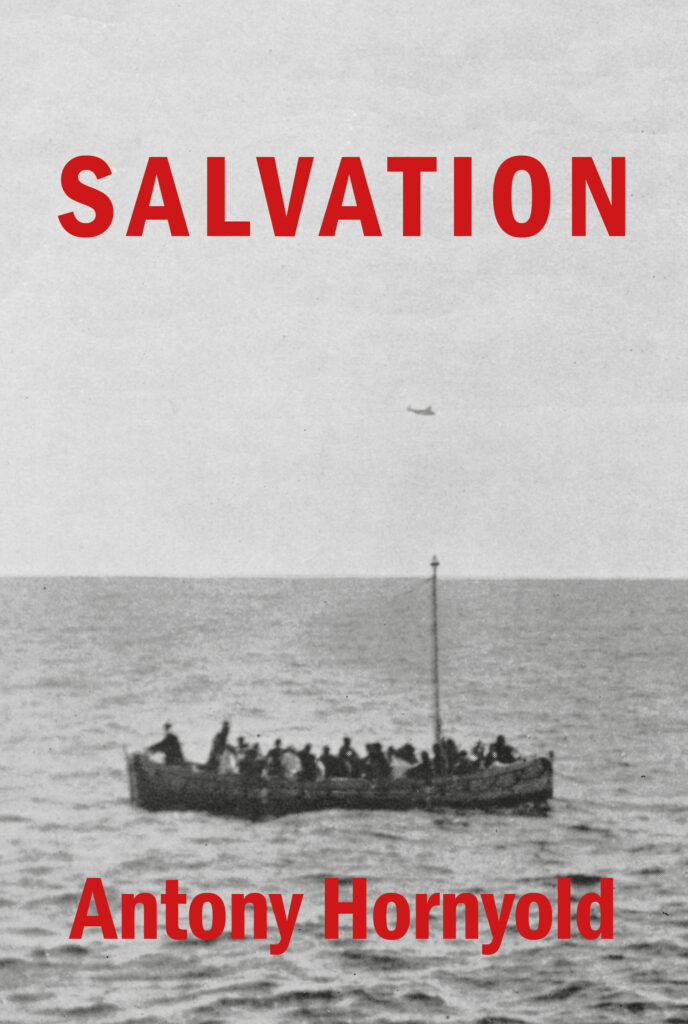 by Antony Hornyold
7 April 2022
Hardback (ISBN 9781912945368) £18
Ralph Sebright was a twelve-year-old boy when he had his first close encounter with death, a traumatic experience in an Atlantic lifeboat which was to stay with him throughout his life. The essential question raised by that experience was: what was that life?
Published November 2021

"Courtauld's books on Spain always contain the insight that comes from a deep understanding of the country and its culture. Lady of Spain, additionally, reveals a little-known aspect of its history that ties the country closer to Tudor England."

Simon Heffer
Published July 2021
John Martin Robinson's second volume of memoirs, following on from Grass Seed in June. Copies available to purchase online. A witty and sometimes mischievous romp through the world of architectural conservation in the 1970s and '80s.
Published June 2021
This is a warmly evocative account of an idyllic childhood, growing up on the land, in a balanced world where humanity co-existed with nature, and youthful curiosity could ceaselessly explore and discover. Beautifully illustrated by Peter Upton.


Published April 2021
The Journal of Frederick Grice, 1946-83. Edited by Gillian and Colin Clarke.
Illustrated with b/w photographs, Fred Grice's Journal records the changing face of Britain through the post-war era.
A classic of French Cookery by Claire de Praz. Her Oeufs à la Tripe should keep you safe from any future round-robin recipe requests.
Cookery from a Guinness family home in Hampshire. Charmingly illustrated by Roland Pym, this is a unique and delightful book. Click this link to see inside this title.
A comprehensive collection of classic poetry, spanning all age groups and tastes. Click this link to see inside this title.
Alexander Pope's Comic-Heroic classic, beautifully illustrated by Roland Pym in 1988 and first published by Mount Orleans Press this year. This will be a collector's book in future years. Click here to see inside this title.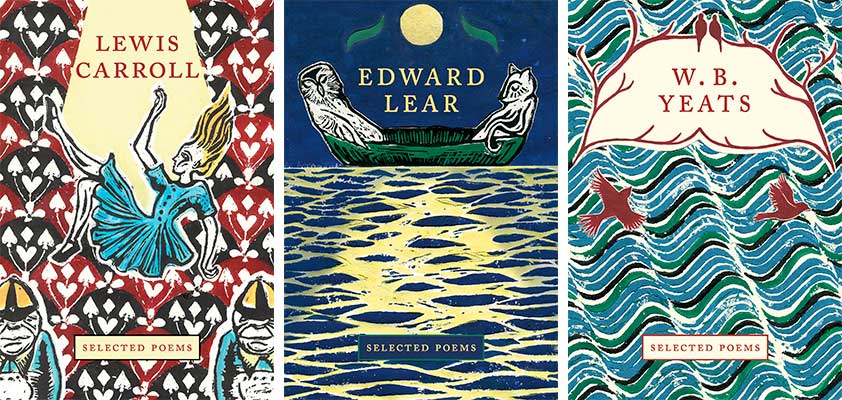 Earlier this year Mount Orleans Press published the first eight titles in the Crane Classics poetry series (above). With their attractive covers designed by Allegra FitzHerbert these books have been enormously successful, and would make ideal Christmas presents. We are offering a bargain 20% discount for the set of eight. Click HERE to buy online.

By Michael Hodges, another recently published title. This is a well illustrated Gazetteer to the properties, mainly churches, belonging to the Knights of St John before their disbandment by Henry VIII in 1540.
Print Production Services

I offer a full design, typesetting and printing service, producing books and catalogues in a range of formats from full leather gold tooled fine editions to spiral bound economic formats. I work on large and small projects and offer a personal service tailored to private clients.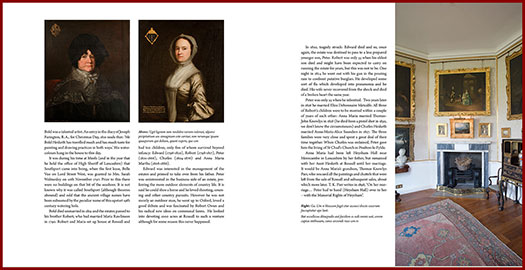 Tools of the Trade
For typesetting and design I use the latest version of the Adobe Creative Suite, relying mainly on InDesign, Photoshop and Illustrator. I specialize in clean and classical design styles, seeking to match the best of traditional typefaces to the style and character of the text, as well as the print processes and paper surfaces to be used.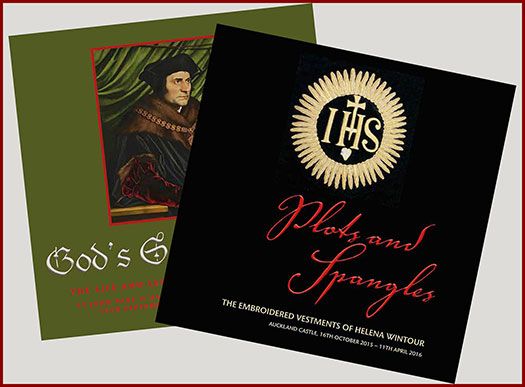 Typographic background and printing experience
My publishing career began in the early 1980s working in London for Bettina Tayleur and then Octopus Books. In 1986 I married and moved to the country where I set up The Letter Press of Cirencester, which I ran with my wife Kate Rous (1960-2011). In 2017 I sold the business and started working freelance, specializing in book and catalogue design and production, as well as offering other print services. For me this takes me back to my earliest career in book production, working for Bettina Tayleur producing titles for various publishers on subjects such as Eric Ravilious and John Nash before going on to work with Octopus Books.
At the same time as running The Letter Press of Cirencester I have produced a steady flow of books, starting with Biddesden Cookery in 1987. In 2003 I helped found St Omers Press, the publishing imprint of Stonyhurst College, of which I am a Director. I have designed, typeset and produced numerous titles of varied character and style for St Omers and have arranged and overseen printing of these titles at print centres all over the world.
I offer a personal service at competitive prices; I am quick to respond and work to deadlines. Over the past year I have produced books on heraldry for the Knights of Malta, a guidebook for a private country house, books for the International Crane Foundation and the Wiltshire Historic Churches Trust as well as various other private commissions. I can take on all projects, however large or small.
Contact me
I am ready to discuss any project large or small: please email me or call me on +44 (0)7773 426812