Description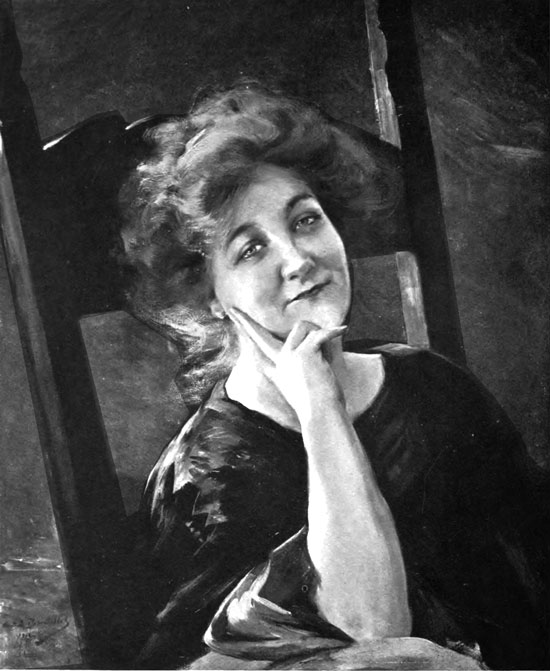 Oscar Wilde called her "the goddess". Claire de Pratz wrote this classic cookery book  in 1908; it was reprinted throughout the 20th century. It introduced French cuisine to Edwardian households.
Claire de Pratz was both feminist and femme de lettres. She personified the Anglo-French cultural harmony of the Entente Cordiale as well as the good living of the Belle Epoque and the Fin de Siècle. Based in Paris and London, mixing with artists and writers such as Oscar Wilde, she believed in the good life and eschewed the more Puritan side of the Suffragette movement.
The recipes in this book articulate the principles of classic French cuisine. They are as useful today as they are fascinating for their historical value and insights.
126 x 185mm; 200pp; hardback.
ISBN 978-1-912945-00-9