Description
In 1973, when cranes were in a perilous situation and many were on the brink of extinction, George Archibald, along with fellow graduate student Ron Sauey, established the International Crane Foundation in Baraboo, Wisconsin as the world centre for the study and preservation of cranes. His dream was to save the world's cranes and that notion has been his driving force ever since. George's visionary leadership in international conservation over the last fifty years has given flight to extraordinary grassroots recovery efforts across the globe.
In this little book, charmingly illustrated by Julia Whatley, George shares his memories of working with cranes over the many years he has devoted to their cause.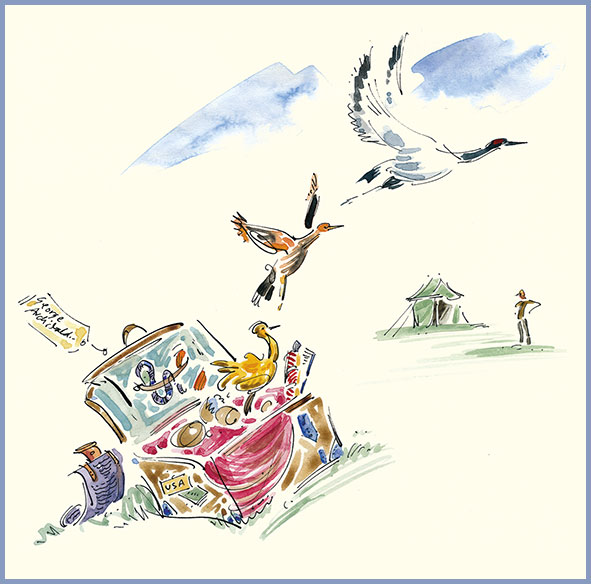 210 x 148mm; 36pp; paperback.