HOW I GOT INTO THIS MESS
It might be that I had no choice about becoming a printer. The house I grew up in, 21 Upper Mall in Hammersmith, had been used by William Morris to print The Complete Works of Chaucer. Next door was Emery Walker's home, Sussex House, opposite No. 15 Upper Mall, where he and his partner T J Cobden-Sanderson set up the Doves Press, producing work of possibly even greater beauty than the Kelmscott Press. Other Hammersmith figures in the world of typography included the calligrapher Edward Johnston (who designed the London Underground typeface), Eric Gill and Eric Ravilious.
My own introduction to print was to take place in Lancashire, at Stonyhurst College. Stonyhurst is England's second largest residential building under one roof, after Hampton Court, and under that roof the treasures are inspiring: we grew up amidst paintings, prints and books of an exceptional quality. Artists such as Durer, Rembrandt and Piranesi surrounding our daily lives. The College produced two greats associated with the world of printing – the typographer and scholar Bernard Newdigate, who worked with Sir Basil Blackwell at the Shakespeare Head Press, and the artist Paul Woodroffe, who worked extensively as a book illustrator and stained glass artist.
The college had a small printing press, the Octagon Press, for use by the Upper Syntax (lower sixth) year. It was here that I entered the world of pica and nonpareil, of leading and letter-spacing; type catalogues became an entrancing distraction and from sans- to slab-serif I would memorize typefaces and designers. It was not all so dry, though; there was a healthy market under that huge roof for all sorts of jobbing printing, and the press was able to meet this demand on a very sound commercial basis: all jobs were charged. and all bills sent to the bursar, so our turnover became our net profit. We never looked back.
At university (UEA and the University of Texas at Austin) I read History of Art. Returning to London I took on the mantle of committee member of the William Morris Society with responsibility for the three printing presses in the basement of Kelmscott House. Here a small team of us printed for the Society: mostly ephemera, but there was one reasonably sized project, William Morris's Printing Press (1983). In articles by Sir Basil Blackwell, Ray Watkinson and myself it established the provenance of the press then at Kelmscott House. It was on that Albion that we printed the booklet.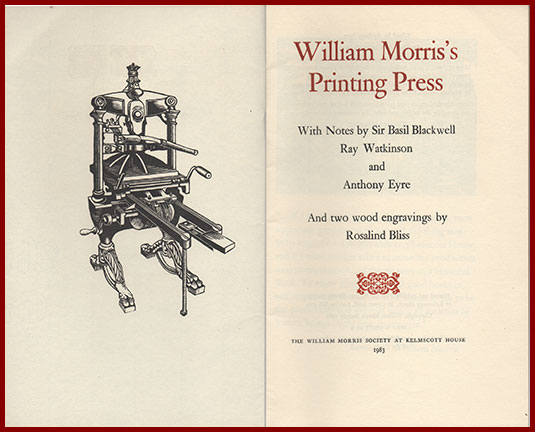 My introduction to publishing during this period was with Bettina Tayleur, who operated as what was known as a book packager: she found the ideas and the authors, costed the projects and sold the package to established trade publishers. We would undertake all the editorial, design and production work, usually involving considerable picture research and close liaison with authors over editorial issues. We used print centres all over the world, delivering the books straight to the publishers' warehouses, most typically undertaking US/UK co-editions. It was a job I was very lucky to get, because it introduced me to every aspect of book production, and being a tiny company of 3 ½ I got hands on experience in all areas. Within three weeks of starting I was at the Frankfurt Book Fair. The titles we produced included biographies of John Nash, Eric Ravilious and Charles Rennie Mackintosh, in many ways leading public interest.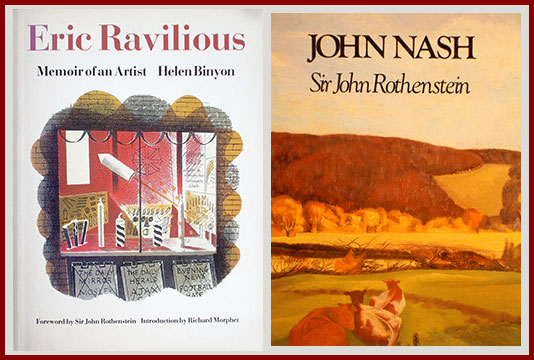 In 1986 I set up The Letter Press of Cirencester, which I ran with my wife Kate Rous. It became a very successful jobbing printer specialising in high class social and wedding stationery, forming an effective partnership with John Lewis and early on building a commercially successful trading website, letterpress.co.uk. However I never left the world of publishing and book production, in 1987 producing Biddesden Cookery and the children's book The Tale of a Little Horse Radish. I continued to produce books to commission until in 2003 I embarked on an altogether more ambitious project, helping to found St Omers Press as the publishing imprint of Stonyhurst College. With St Omers I have produced a huge variety of titles, from hymn books and prayer books to facsimiles of 17th century titles and limited editions of copperplate prints by Rubens. Production continues steadily, drawing on the huge resources of the collections at Stonyhurst and fed by a steady succession of exhibitions requiring catalogues.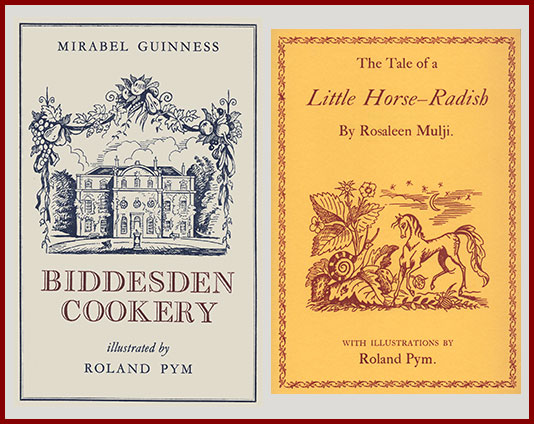 In 2016, faced with a shrinking market for jobbing stationery, The Letter Press entered into a merger with Gee Brothers of London; after a year working with the combined company I decided in October 2017 the time was right to leave the jobbing world in order to devote myself completely to book production and publishing; I have produced since then Banners of the Bold, a book on the heraldry of the Knights of Malta; Peter the Power Chair's Birthday Bash, a children's story; and Hold my Hand, a limited edition of poetry, just 15 full leather bound copies. Forthcoming projects include a fully illustrated guide to the paintings collection at Meols Hall; and two weighty museum catalogues. And I am always looking for more!